About Alaskan Boats
Everything You Need to Know About Alaskan Boats for Sale
Since the 1960s the yacht community has been enjoying Alaskan boats for sale. These yachts range in size from 49' to over 100' and they work with customers individually to customize the features within each yacht to ensure that it is exactly as the customer wants it each and every time. The first Alaskan boats for sale were wooden as most were back in the 60s and 70s, but they soon turned from producing the standard wooden trawler boats into fiberglass models that were much more dependable out on the water.
Read More
Related Listings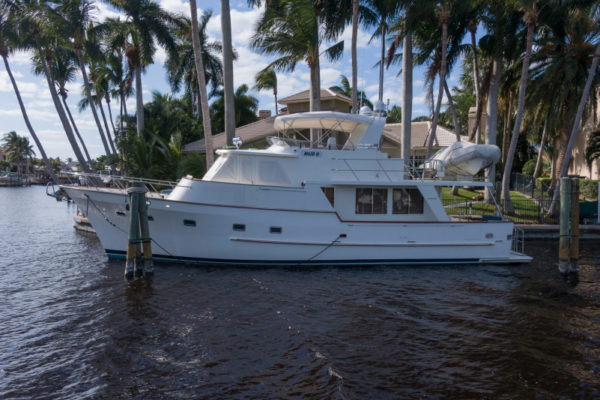 Used
"MIJO II" is the ideal cruising vessel. The size is just large enough to contain all the features, but small...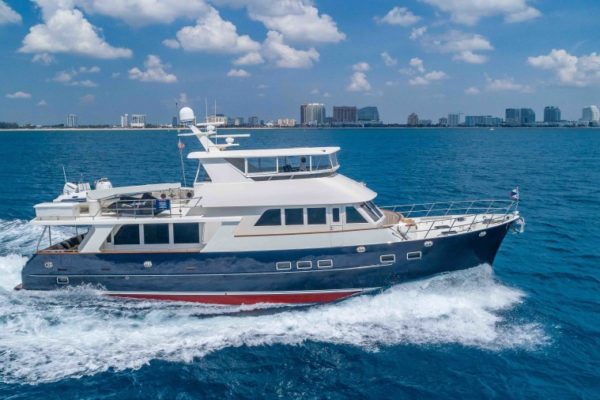 Used
This beautiful 2008 76′ Alaskan raised pilothouse long-range cruiser is in excellent condition and is being offered for sale by...