About Back Cove Boats
Everything You Want to Know About Back Cove Boats for Sale
High end yachts and boats are built throughout the world, but there is something to be said for a local, American made brand. That is exactly what Back Cove is. When so many yacht builders are focusing their attention on making the vessels larger and faster than ever before, it is nice to see a yacht company that is merely focused on the quality and craftsmanship of the vessel. Back Cove boats for sale are not the most widely known currently, but have been seen recently in harbors throughout countries all over the world, so their popularity is growing quickly.
Read More
Related Listings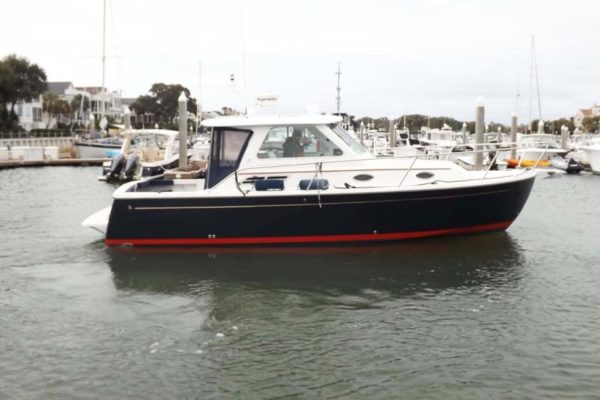 Used
DON'T MISS THIS 29 BACK COVE!! Super clean and well maintained she is ready to go and needs nothing! ...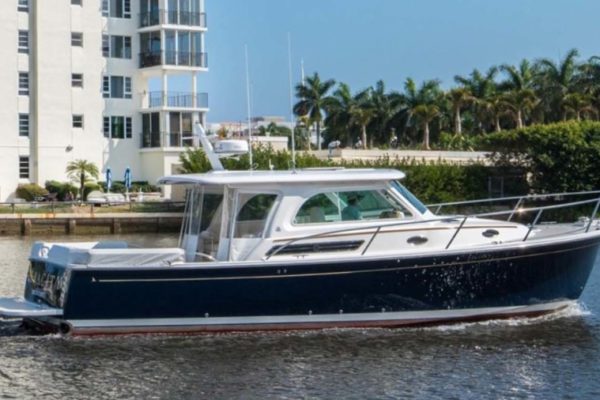 Used
The Back Cove Downeast 37 is ready for all your adventurous days on the water! The interior of the Downeast...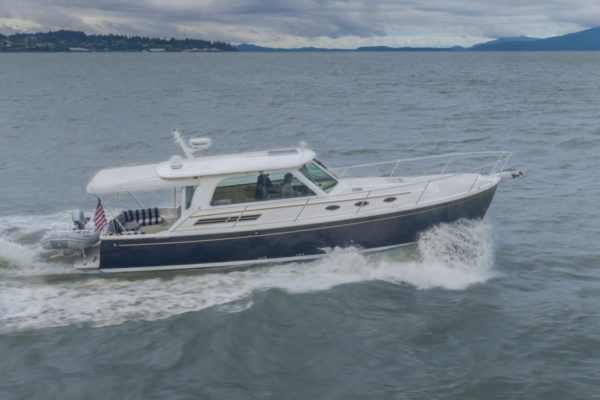 Used
ADVENTURUS is a highly desirable 37 Back Cove Express. She has always been moored under cover and stored in a heated...