About DeFever Cruisers
Iconic Boats Throughout the World
Fishing boats have always been a part of coastal living and nothing is more iconic than the large, slow, trawlers that dot each and every coast. These boats are most notable for being the large fishing vessels that bring in the catch each and every day. The capabilities of these boats are perfect for fishing as they are not fast and are capable of traveling deep into the ocean and staying out for days or even weeks depending on the fuel capacity. DeFever historically one of the most known producers of these types of vessels.
Read More
Related Listings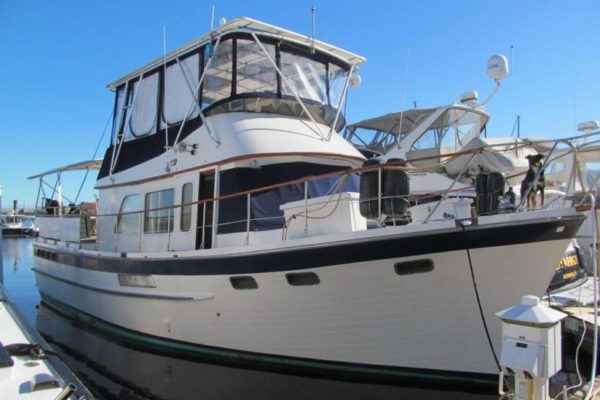 Used
1979 DeFever 43/44 Sundeck Trawler The DeFever 43 was in production from 1978-1981 while the DeFever 44 was in production...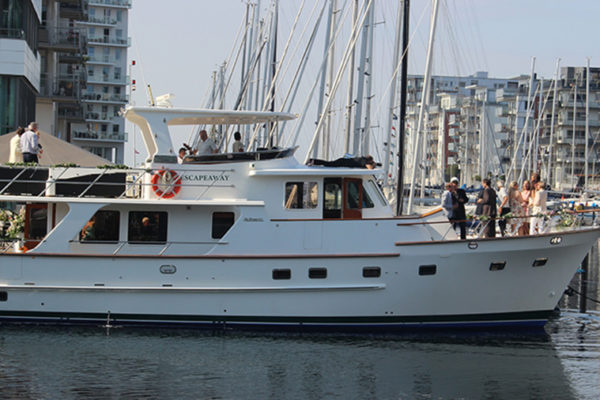 Used
The Defever 60 Offshore is a heavily built RAISED PILOT HOUSE Motor yacht with a classic Trawler profile and long‐range...